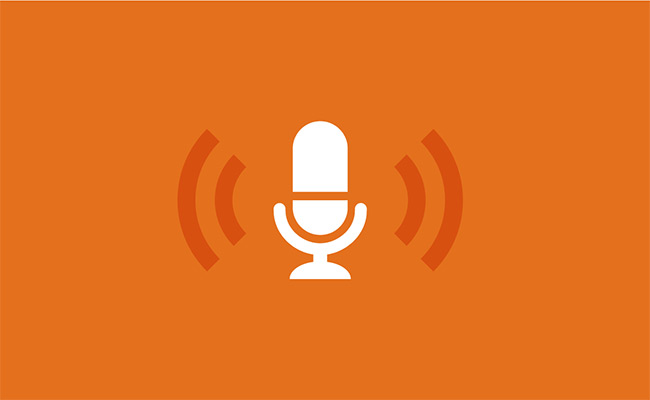 05 Dec

Podcast on Customer Experience

"The future for both organizations and entrepreneurs is in leveraging innovation techniques to design masterful customer experiences." Nicholas Webb knows a thing or two about both customers and innovations. As an inventor, he's been awarded over 45 patents. He now channels his innovative skills to help some of the world's top brands excel at customer experience. We discussed all of this and more on this week's episode of the On Brand podcast.
About Nicholas J. Webb
Nicholas Webb is a world-renowned technology futurist innovator. As an inventor, Nicholas invented one of the first wearable technologies and one of the world's smallest medical implants. Nicholas has been awarded over 45 patents by the US Patent Office.