19 Jan

The Innovation Power of being Stupid

Innovation Power: A few years ago I came up with the stupid idea of selling construction sets for kids that boldly includes a label that says "instructions not included" in fact the idea was so stupid that many retailers thought the label was a misprint. But actually it wasn't a misprint. I was operating under the impression that kids were innately genius and the last thing they needed was a step-by-step instruction manual.

 I love it when a plan comes together (the A-Team)

Now that I'm through the aftermath of the Christmas toy sales season I'm able to enjoy a little bit of vindication. The Hanz Toys products sold so quickly that I literally couldn't keep them in stock. If that wasn't good enough I also just received the Best Creative Fun Award.
This is the product review to judge the Innovation Power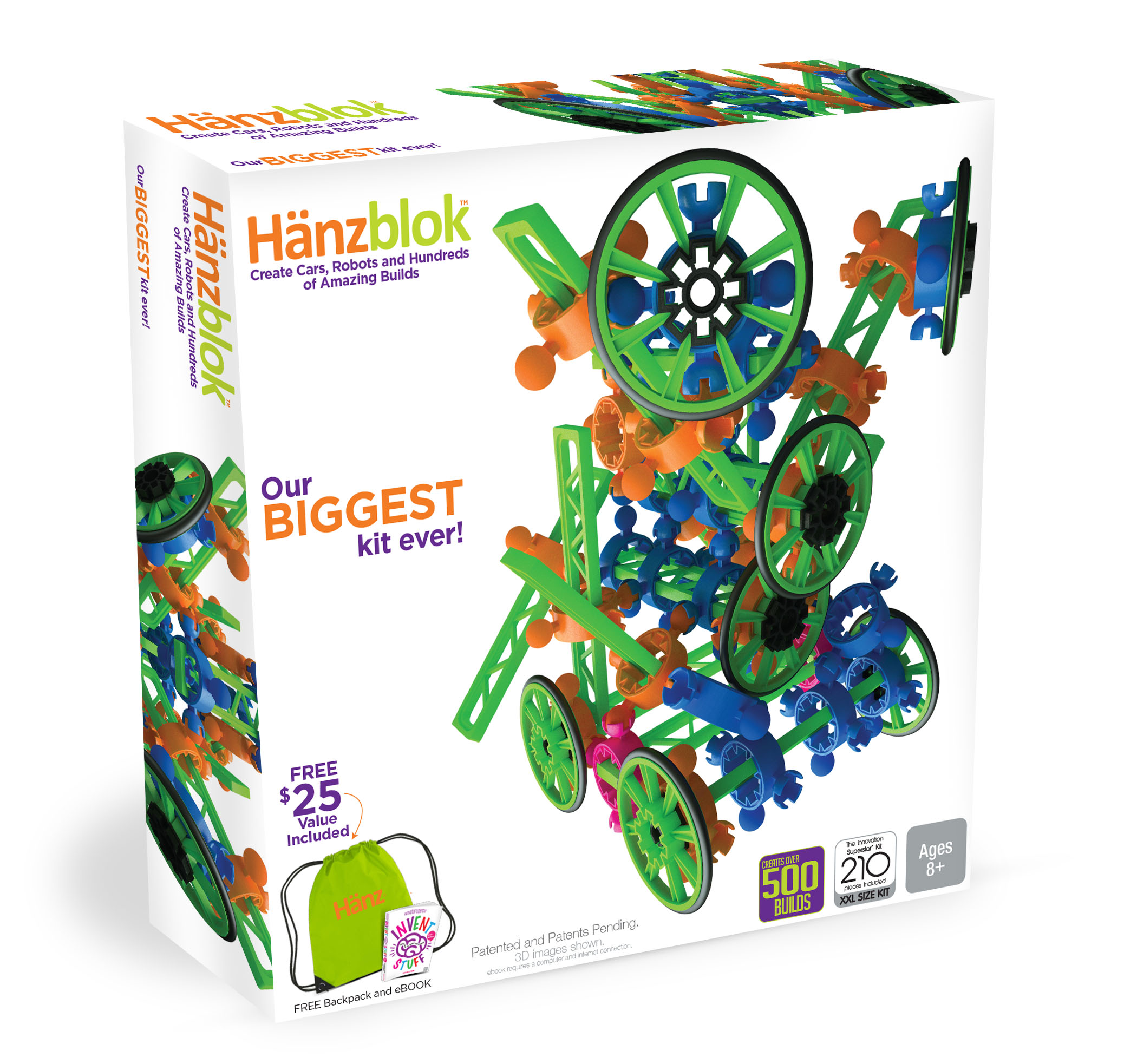 Put a HanzBlok set in a child's hands and watch the ideas fly. The set's versatile functionality is such that building a huge variety of vehicles and structures, the likes of which have often never been seen before, seems both easy and natural. Those so inclined can, of course, think things through and plan their designs out up front, to great effect. But part of the beauty of HanzBlok is how easy it is for kids to just jump right in with both hands and improvise their way to something brilliant. That high level of spontaneity excites the imagination in new and different ways, tapping into creative resources many children and adults hadn't previously realized they possessed. HanzBlok kits come in two sizes – XL, with 78 pieces for $59.95, and XXL, with 122 pieces, for 79.95 – and are fully compatible with the award-winning Inventor Labs from the same manufacturer.
The moral of the story of Innovation Power is that as an innovator you should stay true to your mission if you really believe that you've got something. Don't get me wrong you shouldn't ignore reality, data and ultimately products sales. I find more often than not my gut feeling tends to pay off.